Product Description
The Mounting Boss allows both mini quarta and "snap-in" movemtns to snap into this mounting boss so that wall clocks are evenly spaced and centered away from the wall.
Perfect for wall clocks made with just a clock dial.
Front plate is 1/8 inch thick
4 3/4" wide x 3 5/8" high x 1" deep
Easy to install and use. (Movement not included) Give a solid base to hang on wall so clock is stable and avoids wobble as it has 3 points of contact and is spaced away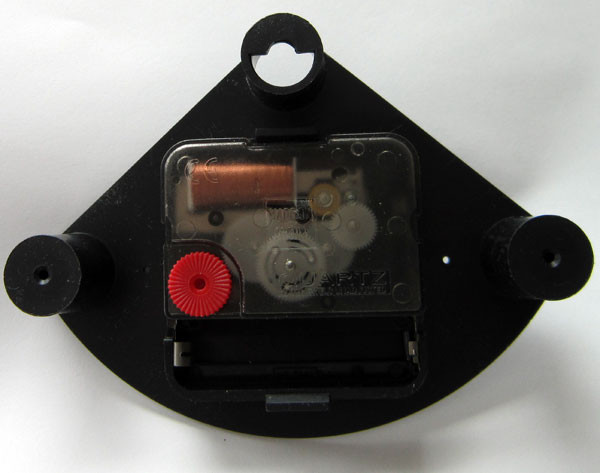 Back side show. It snaps into place and ready to finish then hang. Keyhole for easy hanging plus a couple small pilot holes in case
you wanted to screw it onto a board and so on.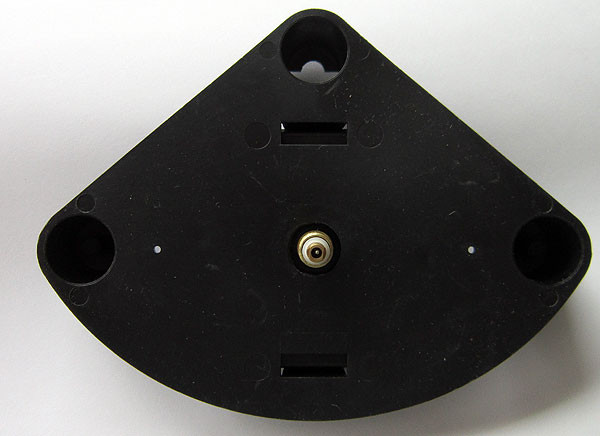 From front side all you have to do is put together clock same as usual.
Product Videos
Custom Field
Product Reviews